"ADVENTURES…. ACROSS THE GLOBE TO BENEFIT THE PRASAD PROJECT"


You can purchase any of the photographs until July 12th, and 60% of the proceeds goes to PRASAD.
Until July 12th, we'll be showcasing an amazing travel photographer and offering a chance to make a difference in people's lives by supporting the work of The PRASAD Project, a global nonprofit organization with programs in India, Mexico and the U.S. For more information about The PRASAD Project, please visit www.prasad.org
You can order these amazing photo prints now, or you can donate directly to PRASAD.

---
About the Artist: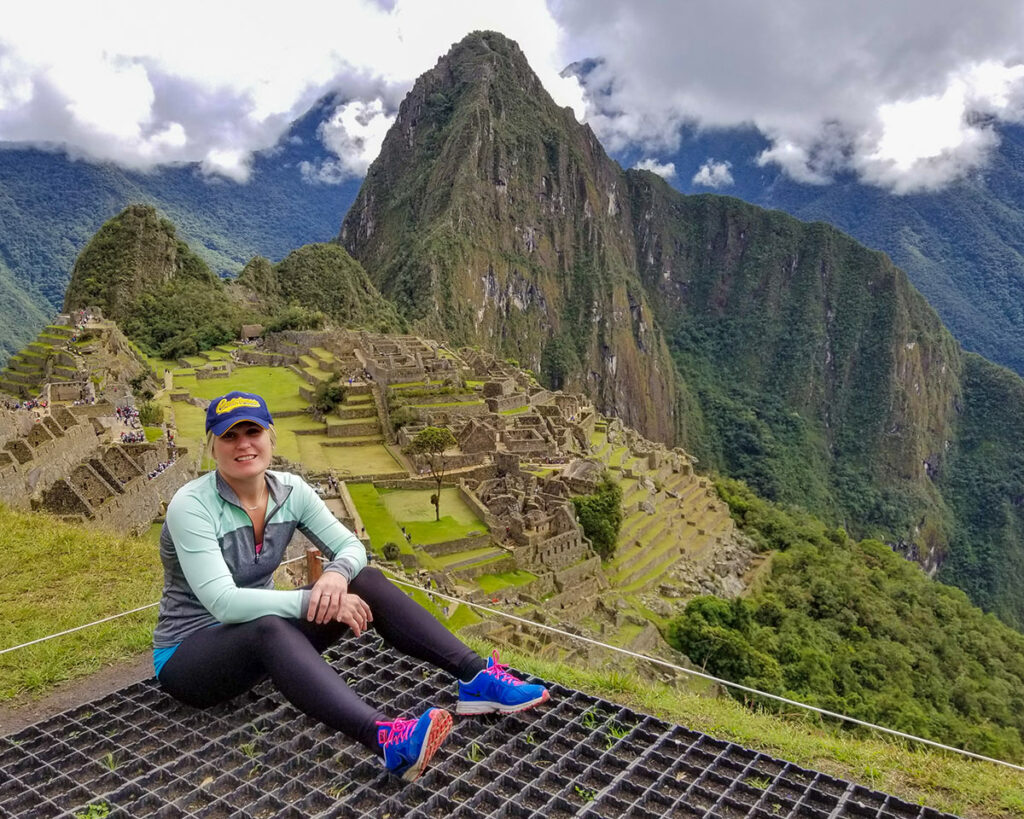 Hi! I'm Trisha. I'm a happy wife, and soon-to-be human mama! (I'm already a proud fur mama to two handsome boys!) I am an adventurous explorer and love being in nature! In my moments of free time, I'm usually found at the beach, on a hike with my family and dogs, or jetting off to a new location!

As a fearless traveler, with a passion for exploring cultures and unique photography from all areas of the world, I've relocated to Myrtle Beach after seven years abroad. It's during this time abroad, I developed and crafted my passion and skills behind the lens. Currently, having traveled to sixty-three countries, I've spent my time capturing rare perspectives, culture, and travel landscapes along the way. In the most recent years, I've been studying portrait photography and am enjoying experimenting with a variety of styles from culture and street to lifestyle photography.

-Trisha McQuade
https://www.trishamcquade.com/prasad-event-images
There are 6 options I would like to give the participants of the fundraiser for purchasing artwork. 3 smaller sizes are mounted prints and 3 larger sizes are canvas prints.
Smaller
Unique, photographic prints, mounted on a Masonite Substrate with a 1/8″ sizes sturdy backing, providing a heavy duty and long lasting image easy to frame.
8×10: $49
11×14: $69
16×20: $89
Larger
Beautifully hand-crafted Gallery Wrapped Canvas with a 1 1/2″ depth, providing a long lasting piece of wall art to admire.
16×24: $197
24×36: $299
30×40: $379
Order Photo Prints Now
-or-
Review all photos in this event: https://www.trishamcquade.com/prasad-event-images